Questions About EcoClean
DPF Cleaning Equipment?
We welcome the opportunity to help answer any questions you may have about DPF cleaning equipment or the EcoClean technology. In fact, we invite you see first hand how the computer-guided cleaning process works in action. With current EcoClean machines operating throughout the country you can visit one of these locations and see filters being cleaned and ready to be delivered to the customer. We encourage you to get feedback from business owners that have invested in their future and taken DPF cleaning to a new level.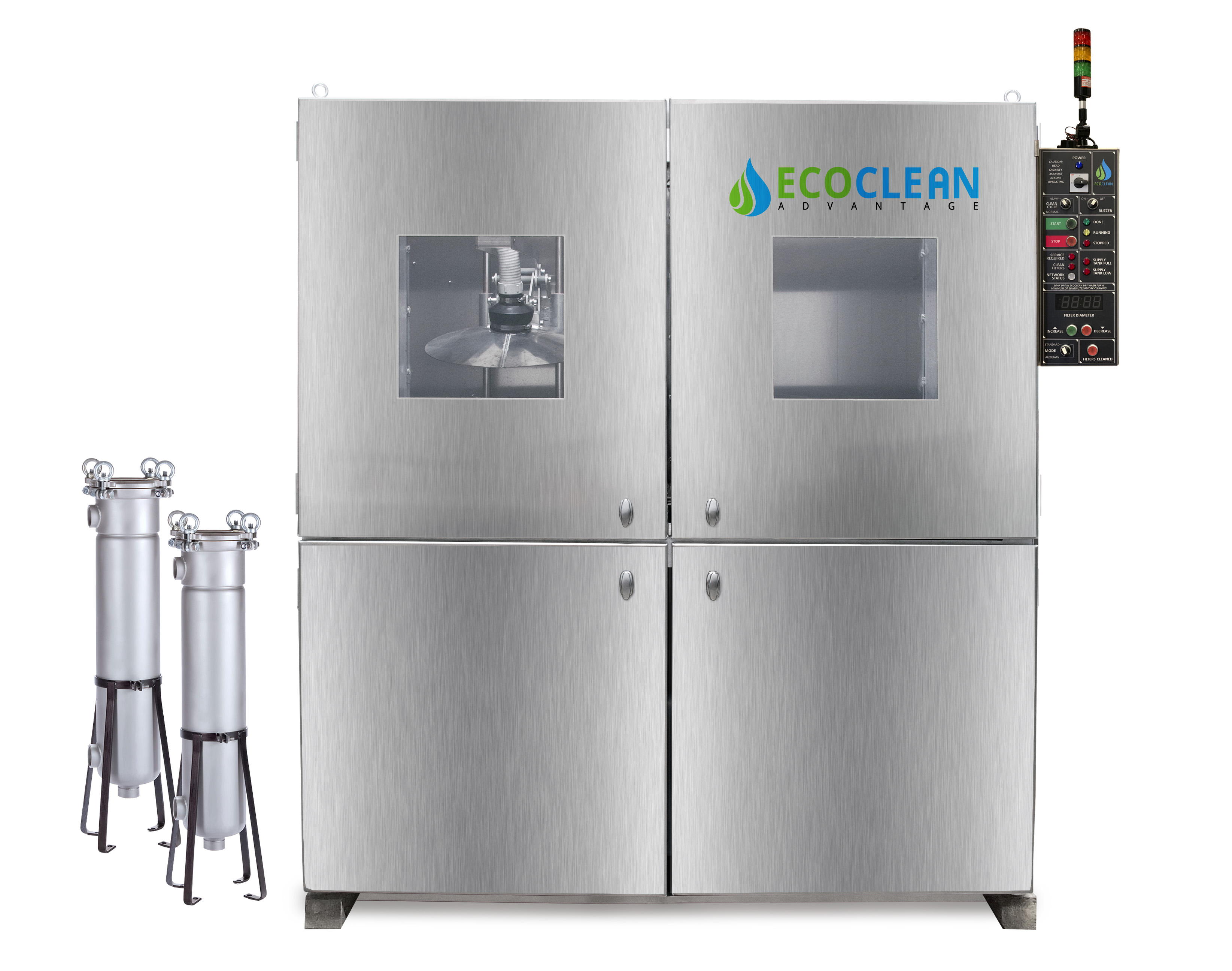 Dave Johnson: 515.240.3853
Bryan Case: 704.886.6006
Scot Johnson: 515.343.4372
2655 Rand Rd.
Indianapolis, IN 46241