Aqueous Diesel Particulate Filter Cleaning Equipment
There are a number factors you need to consider when deciding which DPF cleaning equipment is the best for your business or fleet. It is critical that you look at all options and have detailed information you can trust. Understanding the cleaning process itself and how it impacts the performance and longevity of a filter can be the difference between your success or failure. Ultimately, you want equipment that not only fits your business model but makes the DPF cleaning process more efficient and cost effective. You want DPF cleaning equipment that give you an advantage over your competition.
That's where EcoClean Advantage and our family of products shines.
EcoClean Advantage DPF cleaning equipment offers patent pending technology that has transformed the ways diesel particulate filters are cleaned. Utilizing a closed water system and proprietary surfactant, the computer guided equipment uses a low-pressure / high-volume water stream to provide edge-to-edge cleaning. And the best part…there's no baking required.
Too good to be true? We invite you to take a look.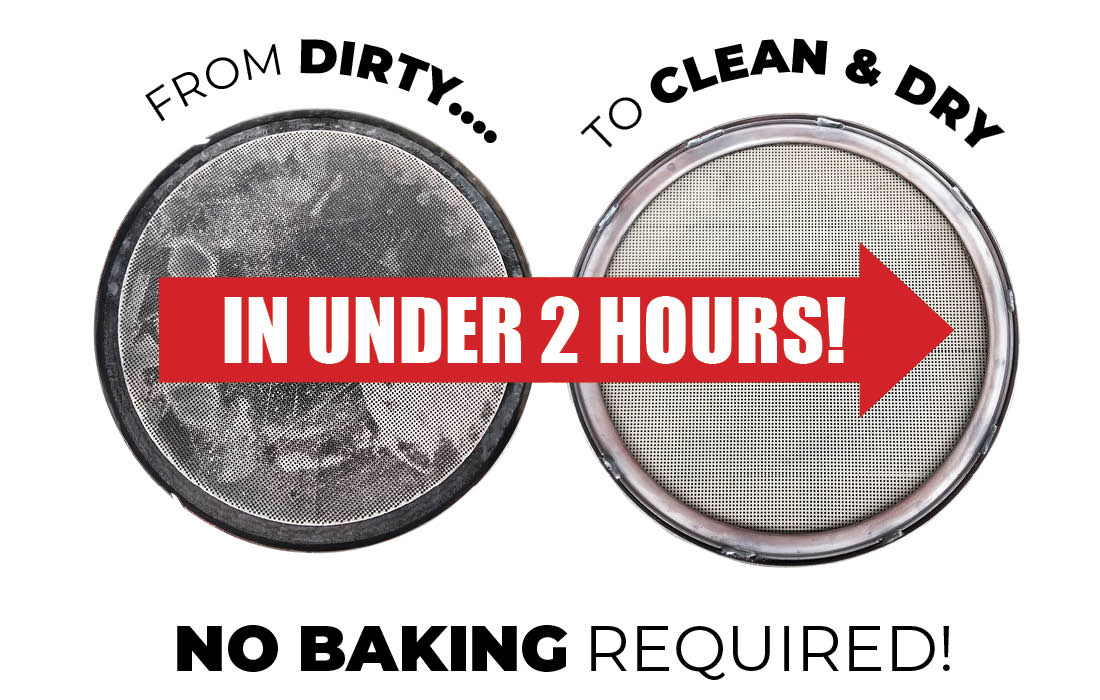 More Than A Cleaning Machine.
It's A Partnership.
As your strategic business partner, EcoClean wants to make sure you make the right decision for your business when it comes to purchasing DPF cleaning equipment. It's important that we not only help you identify and address your current cleaning needs, but ensure that you will be able to accommodate future growth as well. Having the ability to adapt to growing markets has been a primary focus for our team in the design and manufacturing process.
EcoClean Advantage machines have been designed and developed not only by engineers, but by individuals with decades of industry experience. We are more than a company that manufactures equipment. Our staff has successfully ran DPF services centers across the country and been involved in DPF development in the US and Internationally. The result of this experience is changing the industry. We've created a non-destructive cleaning process that maximizes technology, provides superior results, and promotes the longevity of the filter.
Non-Destructive
DPF Cleaning.
The EcoClean Advantage DPF cleaning machine is designed with the end user in mind. When compared to other cleaning equipment and processes, you will quickly see that no other cleaning combination can provide the results or improve up-time the way EcoClean can.
Whether you are new to the cleaning industry or a business looking to upgrade your equipment and services, you need to consider EcoClean Advantage. Our equipment and cleaning process will set you apart from your competitors. You will be providing solutions to your customers needs. You will not be disappointed with the results.